Is your Data Important?
June 4th, 2018 | Posted by in
Uncategorized
Not only does Enveloc permanently secure your data with AES 256 bit encryption before it leaves your machine, we secure your key with SplitKey™  protection  – we can't read it and you'll never lose it.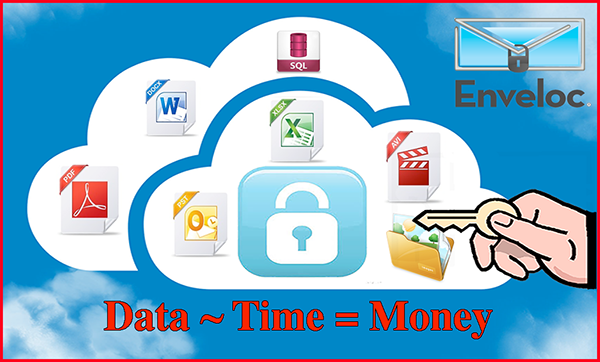 You can follow any responses to this entry through the RSS 2.0 Responses are currently closed, but you can trackback.