You  can be confident in your  backups with Enveloc.  We have restored data backups since 1996, through such storms as Opal, George, Ike, Ivan, Katrina, and Wilma.  We will be safeguarding client data through Irma and the others as well.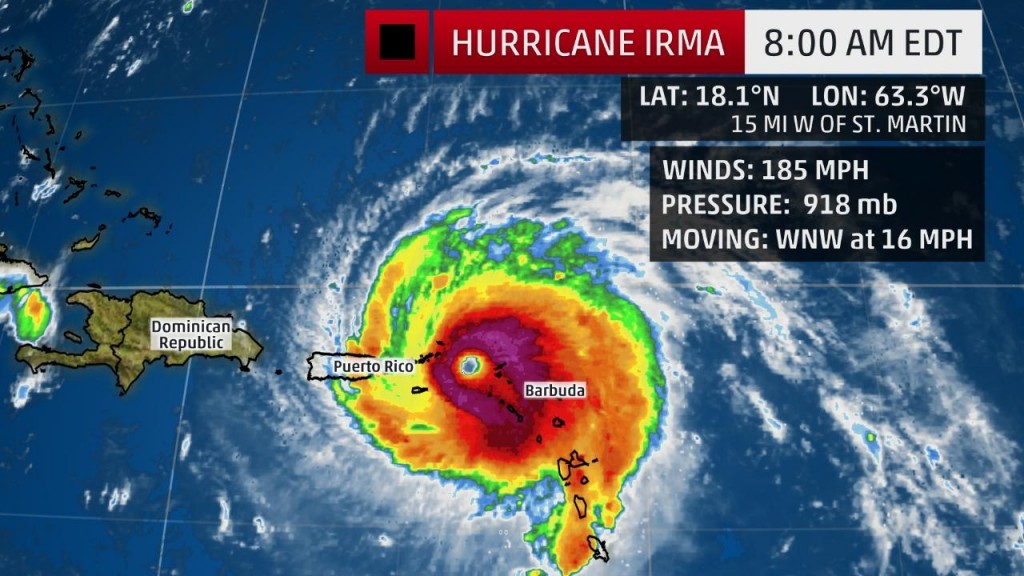 Many ask, "How do I know my backup is current?"  Simple – open Enveloc, click Logs/Backup Logs and full details of all backups are visible.  Click Backup/Regular Backup Now and data will be backed up to the present moment.
Others ask, "How do I know I can restore my data?"  Just as easy.  Click Restore/Request Files and click OK until the file list is displayed in a treeview.  Select a file or group of files and let them be retrieved from the server.  Be sure to specify an alternate path under "Destination Drive," for example, "C:\temp" to avoid overwriting current data.
If anyone needs assistance or has other questions stand ready to assist, 24/7/365, storm or no storm.  With prayers and best wishes for safety if you're in the path of a hurricane.
Click here for support